The rule of corporate life is to work smarter, not harder. How does one work smart when there are always deadlines and KPIs to meet? An efficient way of meeting deadlines and finishing all tasks before day end is effectively managing your own time. Follow these easy time management tips to ease your corporate life!
Sort Your Priorities
First and foremost, always create a priority list. This list prioritized early deadlines and work that requires a long time to finish. The smaller tasks should be adjusted in between or dedicated to less stressful days. Priority management is the base of time management as it helps to balance and organize our busy corporate lives. An organized worker is far more productive and efficient in comparison to workers who try to do all their tasks simultaneously.
Set Reminders
Heavy workloads and high levels of stress often make us forget tasks, both small and important. Setting reminders in your calendar, alarm clock, or even your task list will make sure you never miss even the smallest tasks. Timing is everything in corporate life. No matter how frequently you set up your to-do list and calendar, you're not going to get things done unless you have a reliable way of reminding yourself to complete them. This is a proven practice that will improve work productivity, maximize efficiency, increase revenue, and help you to keep track of everything.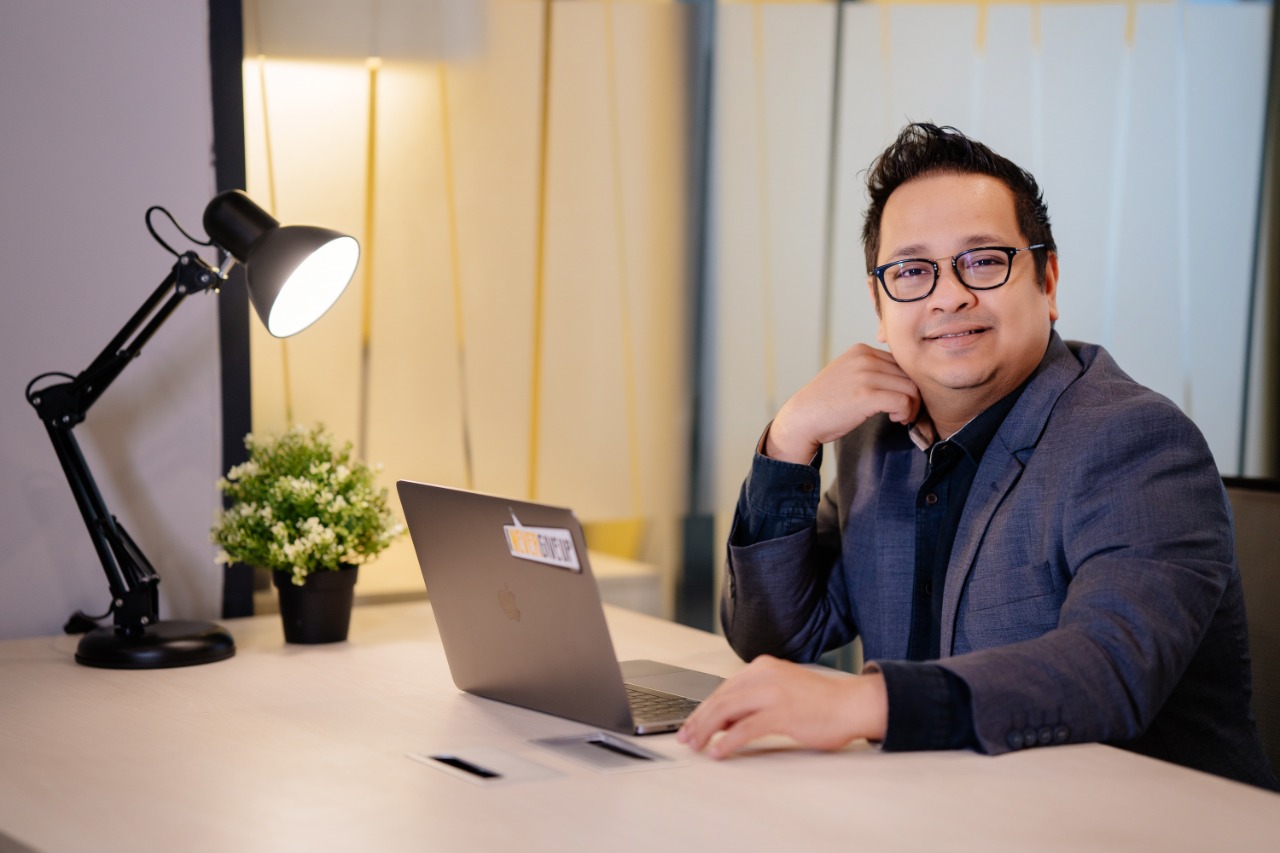 Get More Organised

Being disorganised can cost one to spend a lot of extra time in the office. On the other hand, being organised is a sign of a highly efficient employee. Proper organising techniques can help one avoid multi-tasking, tedious delegation, and more. Carrying a small notebook or taking notes electronically, tracking daily progress, and practicing accountability can help anyone to get organised. An organised person is always an asset in any corporate environment.
Make use of the Pomodoro Technique
Pomodoro Technique is a popular method for time management which refers to focusing on work sessions with frequent short breaks to promote sustained concentration and reduce mental fatigue. This method works in 5 steps. Pick a task, set a 25 minutes timer, work till the time is up, then take a 5-minutes break, then work for another 25 minutes, take another 5 minute break, and so on. After 3 to 4 periods of working for 25 minutes, take a longer 20-30 minute break. Use this technique throughout the work day. 
Keep your workspace clean and organised
Maintaining a clean and organised workspace is also important for time management. It increases the productivity and efficiency of employees as it helps one not to waste time searching for things that they need. An organised workspace also creates a positive impression on higher management as well as clients.
Try these time management hacks to improve your corporate productivity and see the results for yourself! Your boss will pat you on the back for being a more organised employee. As they say, don't be a liability for your company, rather be an asset!