One of the largest fashion brands in the world has inaugurated a brand new store in Banshudhara City, Panthapath. The new store by Splash Bangladesh is located at Bashundhara City, Tower part Level 5, Panthapath, Dhaka and it is set to be the prime destination for Dhaka's fashion enthusiasts.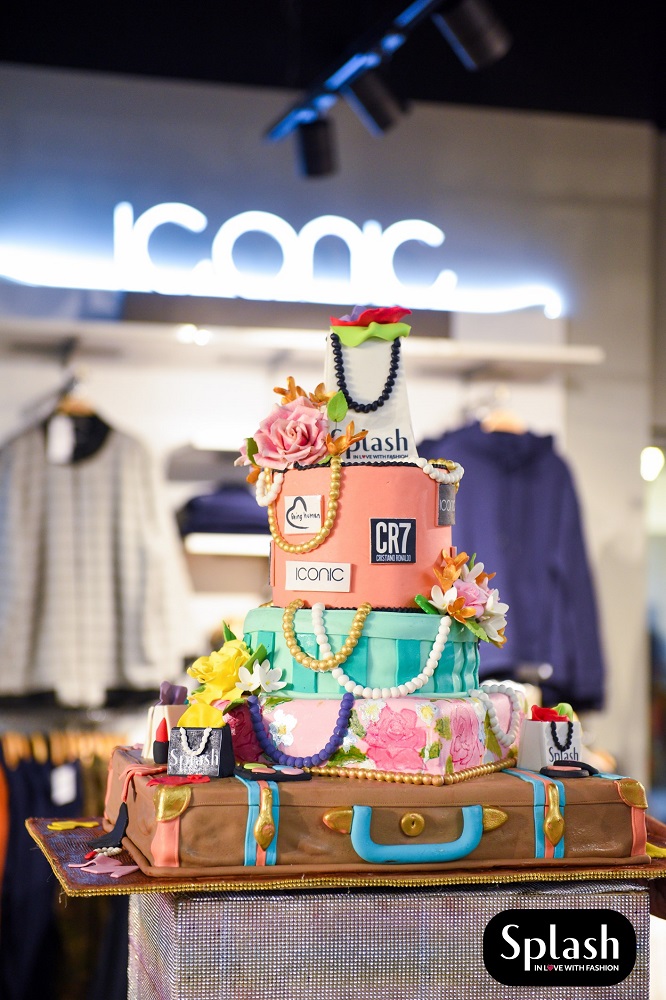 Splash Bangladesh ensures the unique experience of finding some of the biggest brands in the world under one roof. Their collection ranges from basic to party wear, from formals to casuals to sportswear and accessories. Splash also ensures all the clothes are made from environmentally clean material.
Most importantly, visiting the new store will be a unique retail experience. It is designed to enthral your senses while looking for the perfect outfit that enhances your confidence. You can choose from some of the most popular brands in the world including Being Human of Salman Khan, CR7 of Christanio Ronaldo Kappa from Italy, Bossini from Hong Kong, Iconic with a brand ambassador like Jacqueline Fernandez, Varun Dhawan, Esha Gupta and many more. So, if you are out there looking for the top destination for the most famous fashion brands in Dhaka, Splash Bangladesh is the only place you need to visit.