In our world fraught with insecurity, women empowerment, inclusivity and diversity have become the championing issues. In the midst of countless harrowing stories, My City My Home, a writing competition brought us a platform where an opportunity is created for unheard voices of women and girls to find expression through words. This competition was spearheaded by Transforming Narratives, a project to establish Birmingham as a global centre for contemporary arts from Pakistan and Bangladesh. This project brings together artists and cultural organisations from across artforms, who are located in Birmingham and cities in Pakistan and Bangladesh.
My City My Home is a competition that focuses on recognizing, inspiring, encouraging and bringing together new female writers from Birmingham, Bangladesh, and Pakistan who have carved out their niche by boldly painting their realities with words on paper.
The competition commenced from November 2019 and will cease receiving entries from participants by the end of May 2020. The submitted writeups like essays, poems or short stories will be judged by experts and established writers. After the shortlisting process, the writeups will be shared online with a selection of writings will be published as print. By October to December 2020, the shortlisted writeups will go into publication in literary events such as Karachi Literature festival; Dhaka Lit fest; Readers and Writers Festival in Birmingham. If that is not enough, as part of the 30-year celebration of Sampad, the UK based multicultural platform, will host readings and discussions, in cities around Bangladesh and Pakistan, which aims to bring together women from all spheres of life.
The competition aims to nurture professional infrastructure for unexplored and amateur writings that need to be read, heard and published. It also explores other socio-economic issues that affect the lives of women across all the mentioned countries. This includes identity, wellbeing, professional development, and participation in a shared platform.
As the name of the competition suggests, the main topic will focus on 'City and Home' and how women of the 21st century with diverse backgrounds experience their cities. Growing up as an immigrant can be challenging, often they are faced with questions about their existence and their relevance to the place they call home. Birmingham is a modern melting pot of cosmopolitan cultures. The people of this city have varying values and norms, but they are united by their shared love of the community they belong to. One can experience different aspects of the cultural and historical backgrounds of people living in the same neighbourhood.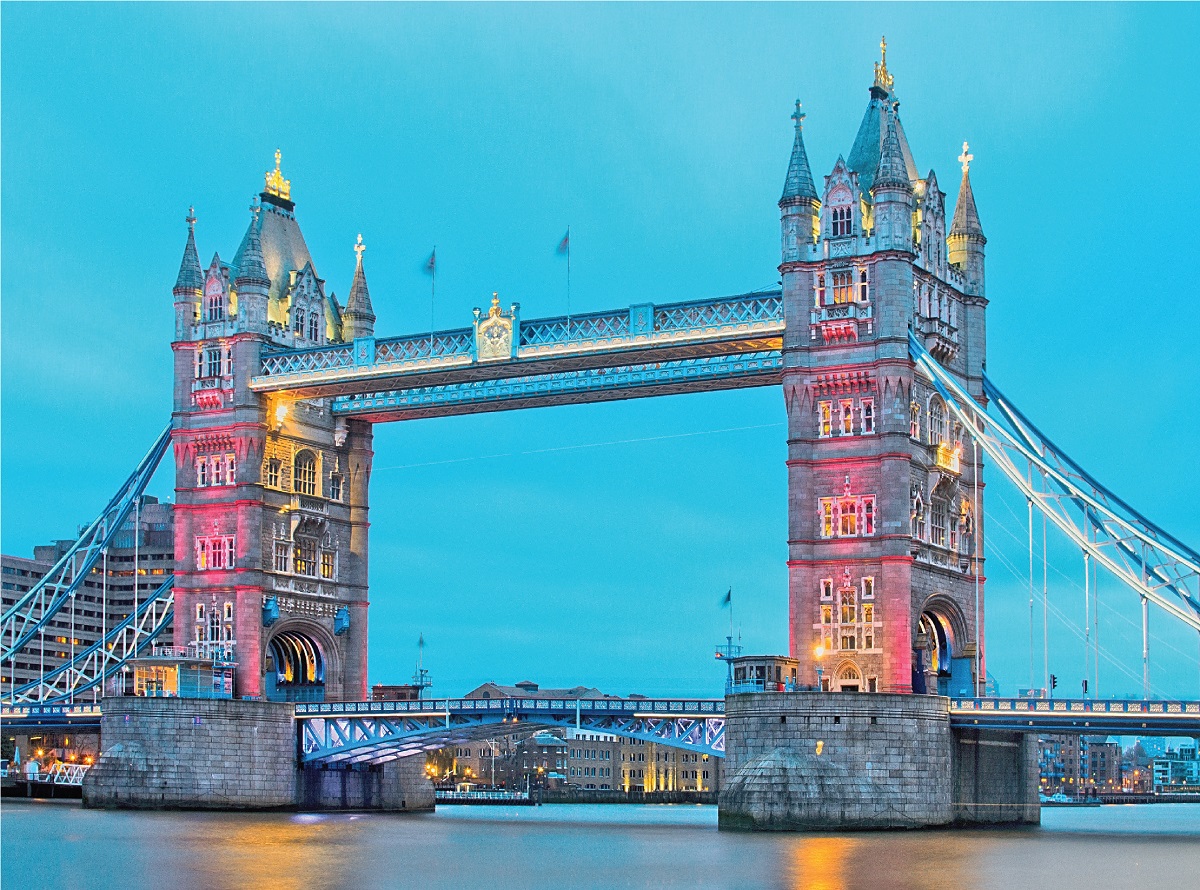 Being able to have the first-hand experience of the differences and similarities among cultures allows an individual to develop respect and appreciation for varying perspectives. It also strengthens their ability to empathise and will enable them to employ a 360 view when making choices on their own. Birmingham neighbourhoods have evolved over time, they have embraced the fast life of the city, while also remaining rooted in the cultural norms inherited from their families.
A platform like this will surely put our women on an international platform where their voices will be heard because of their shared diverse, multicultural backgrounds.