It is safe to say that Manchester United is a mere shadow of their former selves in recent times. Ever since Fergie left, United has been struggling to get a grip on consistent success but when Mourinho was appointed, it seemed as if their woes will finally come to an end.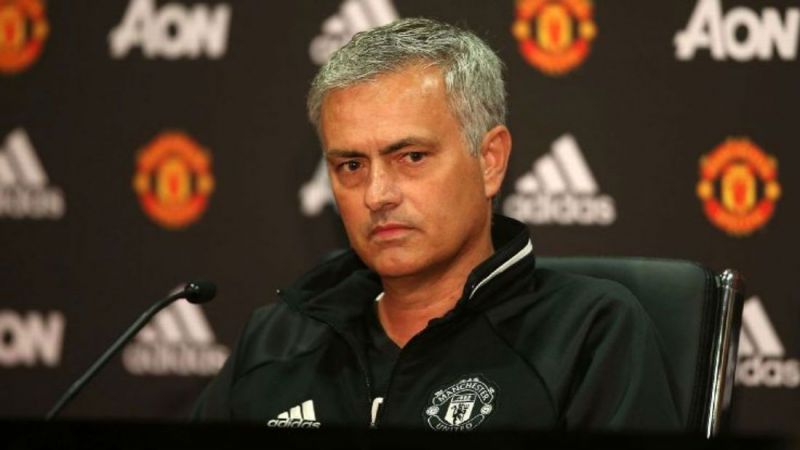 However, in his third season in charge of United, Mourinho is yet to achieve anything spectacular. Granted it takes time for managers to find their flow but we are talking about a coach who won the Champions League with FC Porto, completely transformed Chelsea and won the treble with Inter Milan. 
The special one's tenure has been anything but special so far and after a promising start to the 2018-19 campaign, United find themselves 9 points off the top of the table and their last 3 matches were stuff of nightmare for United and their fans alike. After drawing with Wolves, they got knocked out of Carabao cup by Frank Lampard's Derby before losing 3-1 to West Ham earlier this week. On top of that Mourinho has had a very, very public fallout with star man Paul Pogba.
Things are not looking that bright for the Portuguese. United is set to take on Valencia later tonight and this gives Mou a chance to redeem himself but to what extent? Is his time in United coming to an end?