The new generation's growing interest to stand apart from the crowd is growing more than ever. Fashion houses of the country now design their collections keeping the new generation's trendy fashion choices in mind. Twelve, one of the best lifestyle brands in the country, is no exception. To introduce this year's Eid and summer collection, they organized a magnificent fashion show "Twelve Runway".
On the evening of Friday, March 10th, more than fifty of the country's top models participated in this fashion show organized at the rooftop of La Meridien Hotel in the capital. All the popular celebrities of the entertainment world attended this fashion show which was assembled under the direction of Azra Mahmood. In addition, this fashion show turned into a gathering of the best journalists in the country. Besides, the privileged customers of Twelve were also present here.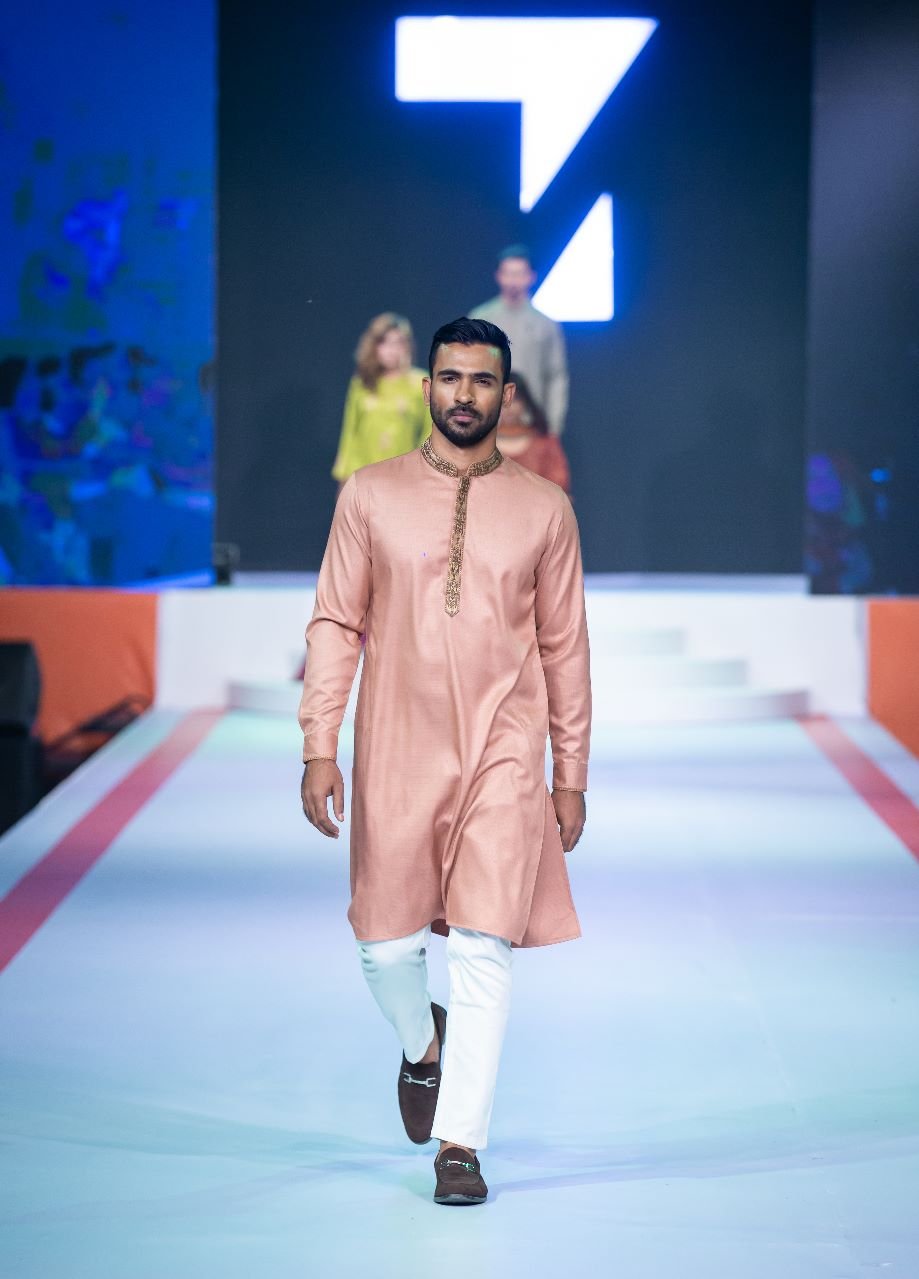 Twelve has always emphasized seasonal variation in its Eid collection. They have designed their Eid collection by initiating innovation in both ethnic and western sections. They named the entire collection "Royal Delicacy". This means they have a touch of royal stylishness in this year's Twelve dress designs.
Designers of Twelve created the collection with a combination of prints, embroideries and different forms of ornamentations in three categories of ethnic collection, men's, women, and kids. Punjabi, the centre of attraction for the Eid collection, has unique and eye-catchy designs. They have also launched a complete set of boys' Pajama-Punjabi along with matching stylish Koti sets. Nationwide, 36 outlets of Twelve are filled with their contemporary clothing line including three-piece salwar kameez, and two-piece kurti for women. The entire fashion show was full of clothes that represented Twelve.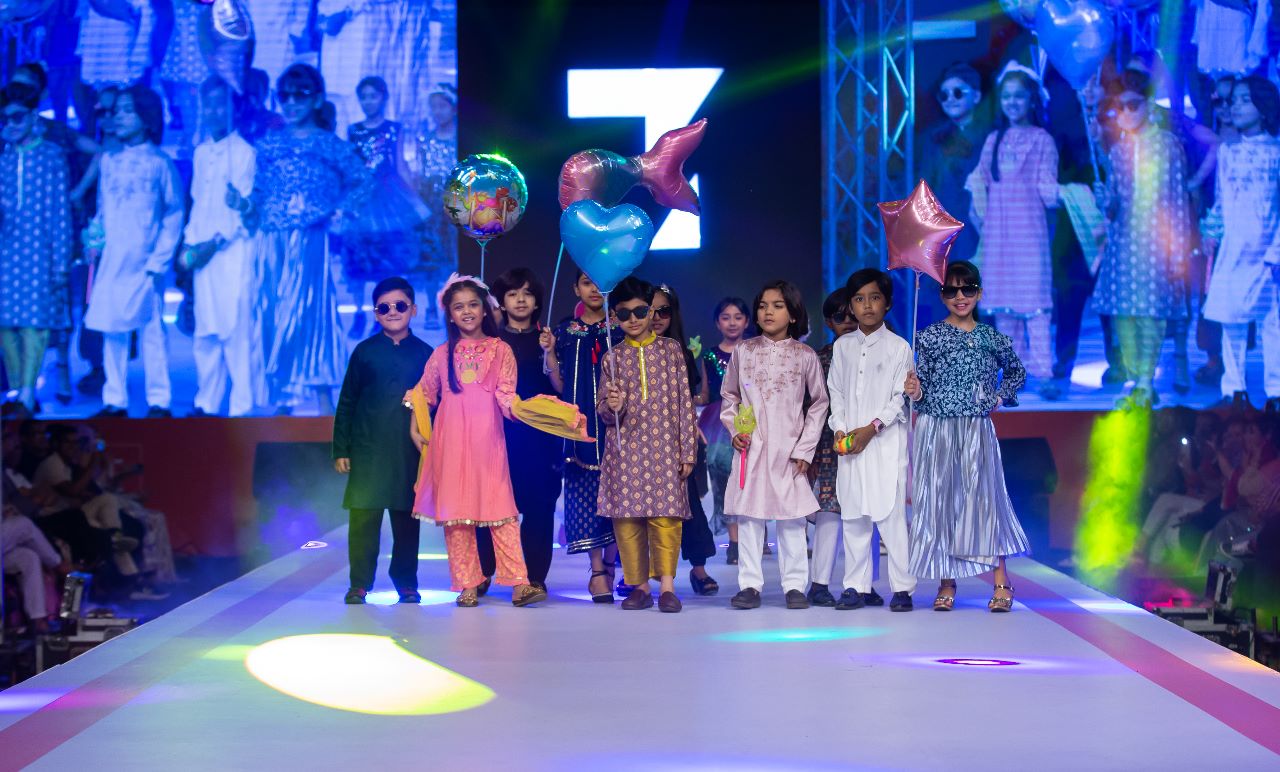 Besides, in terms of the western collection, men's polo t-shirts, casual shirts, jeans and various stylish clothes were on display at the fashion show. Women's collection of western wear consists of tops, tunics and different types of jeans.
On behalf of Twelve, Team Group's Managing Director Mr. Abdullah Hill Rakib said, "We not only think about clothes but also try to design the collections keeping modern trends and fashion in mind. We want each and every person to feel confident while wearing our clothes and be the best versions of themselves." Regarding this year's Eid collection.
The legendary and popular model of Bangladesh, Sadia Islam Mou was the show-stopper at the fashion show.