Sundora – the exclusive omni-channel retailer of international luxury fragrance and beauty brands in Bangladesh is delighted to announce that it will be presenting itself with a bold new look. 
Since the opening of its first store in December 2019, Sundora has continuously spread inspiration and love for fragrance and beauty along with a unique shopping experience in Dhaka.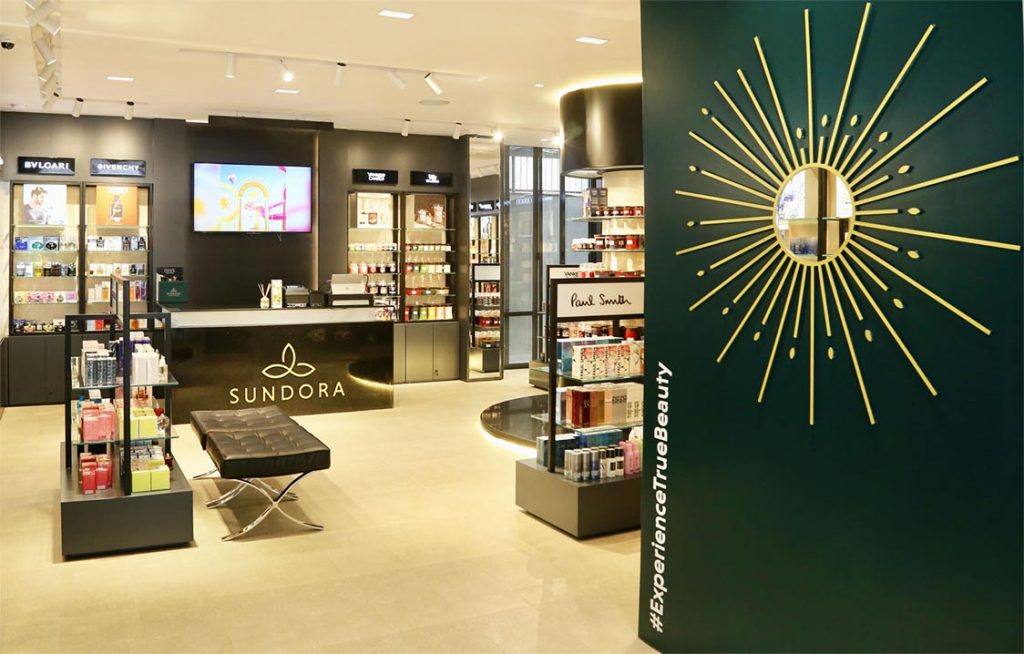 Today, Sundora is going one step further by putting the consumer at the centre of its approach. The retailer wants its customers to remember that they are unique: there is no need to look like anyone else to feel beautiful. Sundora's diverse offering provides everything that a customer needs to feel empowered – regardless of skin colour, gender, age or figure!
 "Experience True Beauty" is Sundora's motto and it is the retailer's mission to help people revealing their true beauty and confidence. 
Sundora's new concept store is set to open on Banani Road 12 on the 13th of January and will thrill perfume connoisseurs and beauty lovers with its unique offering of services and an experienced professional team to guide them through their scented journey. At Sundora, consumers are guaranteed quality and authenticity of their favourite perfumes and cosmetics at the most competitive prices. 

"We are proud of and delighted with our new look for SUNDORA and I believe that our customers deserve high class service, in line with international standards. This is our tribute to them; our loyal customers who through their love for our products, have helped us grow to become a market leader in Bangladesh. We have new and exciting brands & products on the way and are eager to expand our retail network across Dhaka and Bangladesh,"
said Marc Thiry, Business Development Manager of BestinBrands, an organization dedicated to developing SUNDORA and the beauty market for other global brands in Bangladesh. 
During this pandemic, customers' safety has been given the utmost priority by SUNDORA officials and all the outlets will continue to maintain prime health guidelines effectively.
The official website, sundora.com.bd, will also get a new look and continue to serve customers with free shipping till the end of this year. For all the latest updates regarding the brand and its activities, please visit: www.facebook.com/Sundorabd