Nibir Adnan Nahid, a Bangladeshi model, and actor have taken India by storm and participated in shoots with many large brands in the neighboring country over the past few months. ICE Today converses with Nahid about his experience and the differences between the industry here and there.
Tell us about some of your new shoots.
The Amazon Fashion India shoot was a real first for a model from Bangladesh – it gave me the opportunity to represent my country on a global platform.
As you know, I have signed for India's top model agency – Toabh talents. Amazon India liked my work, spoke to my agency, and I was signed for the S/S19 campaign. It was as simple as that!
What was special about working on the campaign for Amazon?
It was amazing. For starters, the set up was done on a massive scale, the staff was super friendly and it was such a professional environment to shoot in. I learned so much.
This unique opportunity enabled me to share a platform with Bollywood stars and cricketers, and with big international brands like Puma, Nike, Jack & Jones; my photos were all over social media on the same wall – more than myself, I felt proud that I was able to represent Bangladesh.
I was incredibly humbled by the love I received – thank you to all my supporters; this would not have been possible without you.
What are fashion shows in India like to work in?
I walked for several designers in India. Sharing the ramp with India's top models and also celebrities was a real joy. The teams work so hard and really prepare well in advance so that audiences get a real visual treat when they come to see the show.
What do you think is the difference between the modeling industry in India and Bangladesh?
In many ways the Bangladeshi and Indian shows are similar- both have extraordinarily dedicated designers and teams who are passionate and creative.
The only real difference is the organization and scale – the Indian shows tend to be bigger with more people working behind the scenes to plan – minute by minute. I know that the Bangladesh industry is also catching up in this area too!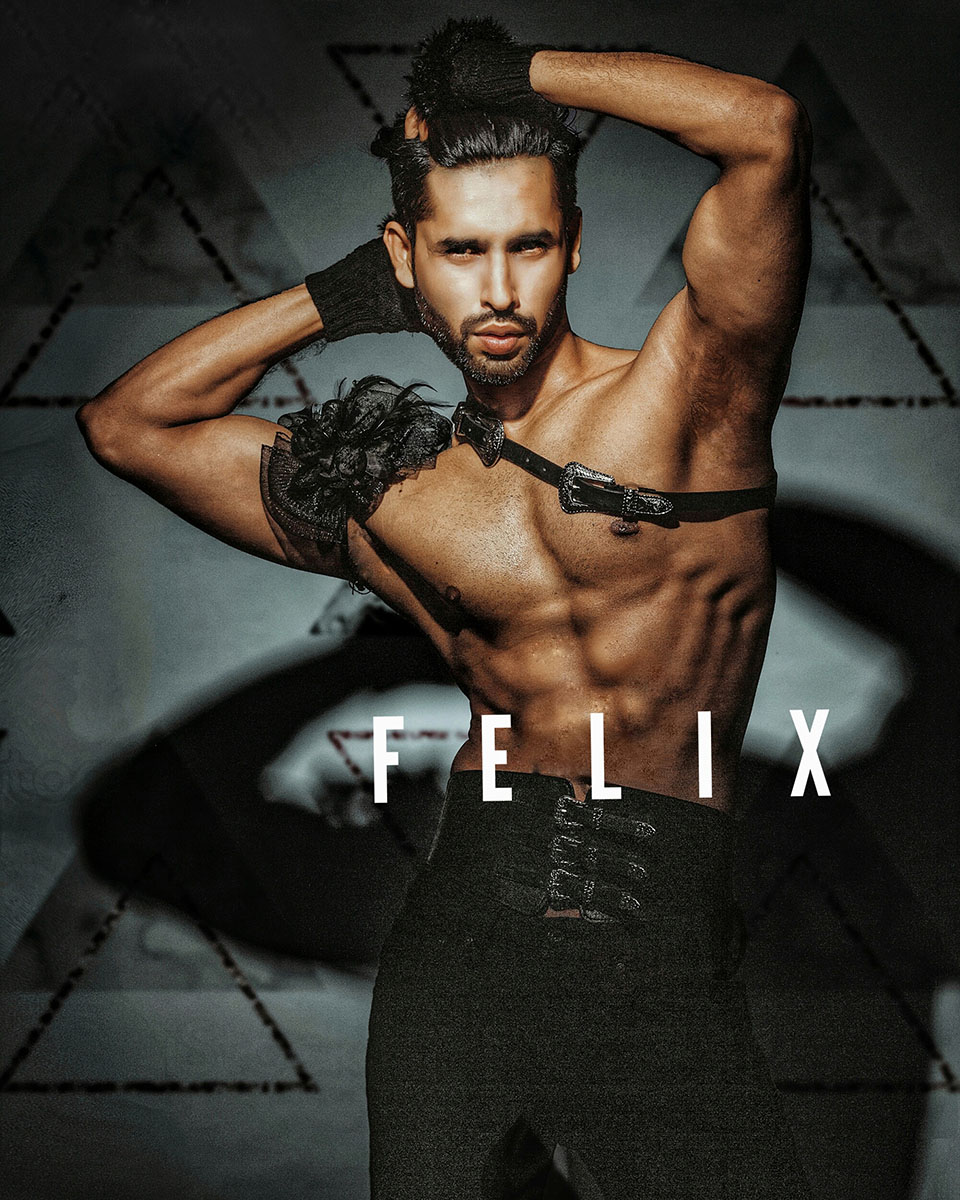 Is there an interesting shoot experience you'd like to share with our readers?
So this January, I did a shoot for a popular Indian brand called Nemesis for their bridal collection. We shot over 2 days in Rajasthan in royal palaces.
The whole experience was fabulous! I got the chance to experience the winter in Rajasthan (Mumbai doesn't really get cold!); we stopped at some amazing Indian dhabas on the way to the shoot (you must try if you're in Rajasthan – the food was incredible!), and I worked with elephants and camels! The whole location was stunning with a real sense of history and royalty.