Introducing JoBike, the first "station-less" bike sharing service in Bangladesh
JoBike is an on-demand bike sharing service, open to all. It is an innovative solution to public transportation that seeks to make commuting more convenient. Their mission is to empower personal mobility, enhance economic growth, heighten liveability, and promote an active and healthy lifestyle. JoBike is the type of transportation solution that is totally green and eco-friendly. Their bike transportation solution reduces congestion and pollution, while also improving urban lifestyle through technology.
JoBike first launched in June earlier this year. They launched in Cox's Bazar initially to see the response of users and get their feedback. One of the biggest reasons behind launching in Cox's Bazar was that it is the tourist capital of Bangladesh, and launching it there would mean helping JoBike reach both domestic and international users. Cox's Bazar has always lacked a proper mode of transportation when it comes to travelling short distances. With the introduction of JoBike, exploring the enchanting beaches is easier now than ever before for tourists. So far, JoBike has received immense response from Bangladeshis and non-Bangladeshis alike, prompting them to add 50 more bicycles in Cox's Bazar.
They simultaneously launched operations in Nayapara Rohingya Camp, Teknaf with 20 bicycles designated to make life easier for NGO workers, government officers, and volunteers in the camps. JoBike helps them to reach their work destination and return easily . There are 27 camps and hundred more organisations that are working in surrounding areas. But they don't have suitable mode of transportation to commute and have to mostly rely on walking. JoBike wants to deploy more bicycles in this area and eventually cover all bases to live up to their social responsibilities.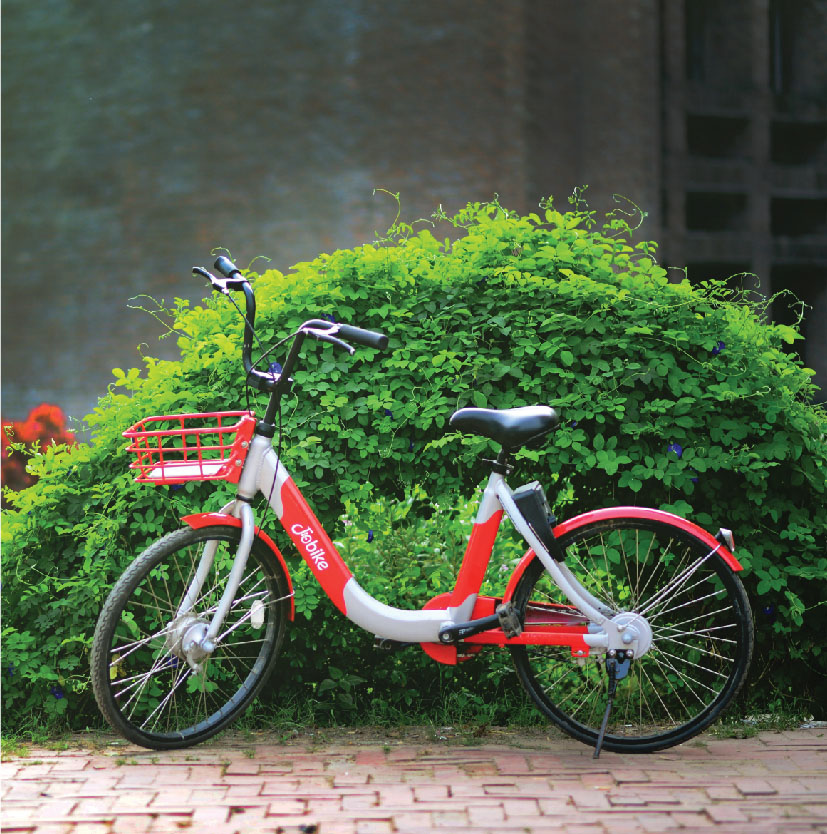 In July 2018, they allocated 28 bicycles to the Jahangirnagar University as a test launch and so far, they have received warm responses from their students. High costs of travelling within the campus is a persistent problem in JU. JoBike chose it as a test launch site to find out whether or not their services can create a difference. Turns out it can, as the previous daily cost of commuting of Tk 100 has been significantly reduced to only Tk 30 after students availed their services. They have been working tirelessly to introduce continuous improvements to their app so that only students of the campus have access to it through verification techniques. They also want students who do not own smartphones to be able to access their service and are working out a way to make that possible.
Their operation is based on Geo-fencing and they have a GPS tracker on every bicycle, which means if any user tries to go out of their coverage area, JoBike will be able to track and monitor them. Their service is currently priced at Tk 3 per 5 minutes within JU and Tk 1 per minute outside of campus. They want to gradually move on to all universities with large campuses with the likes of Chittagong University, Shahjalal University of Science and Technology, Mymensingh Agricultural University all being potential targets. Aside from universities, JoBike is also targeting residential areas inside and outside Dhaka with the ultimate goal being to cover big cities in the near future. Their vision is to work with the UN and also the government to raise awareness about climate change, global warming and carbon emission. A noble initiative indeed.