What wonderful things haven't been said about the great Stan Lee? We mourn the loss of one of the world's most creative and influential figures in recent history. The man was more than just a comic book pioneer. After his 95 years on this planet, he has influenced countless celebrities and the millions of young men and women all over the world. He has inspired generations with his wondrous creations, breaking down barriers of bigotry and not conforming to traditional views of an ignorant society. 
Through his work, he's been able to not only entertain but teach life lessons, shining light on life's more difficult challenges and responsibilities. He was able to relate to readers and audiences through his characters, understanding the necessities of real-life conversations of bettering oneself. We can go on and on about Stan Lee's achievements and unfortunately, his tumultuous final few years, but it's important to simply tip our hats and acknowledge his accomplishments and what he meant to us.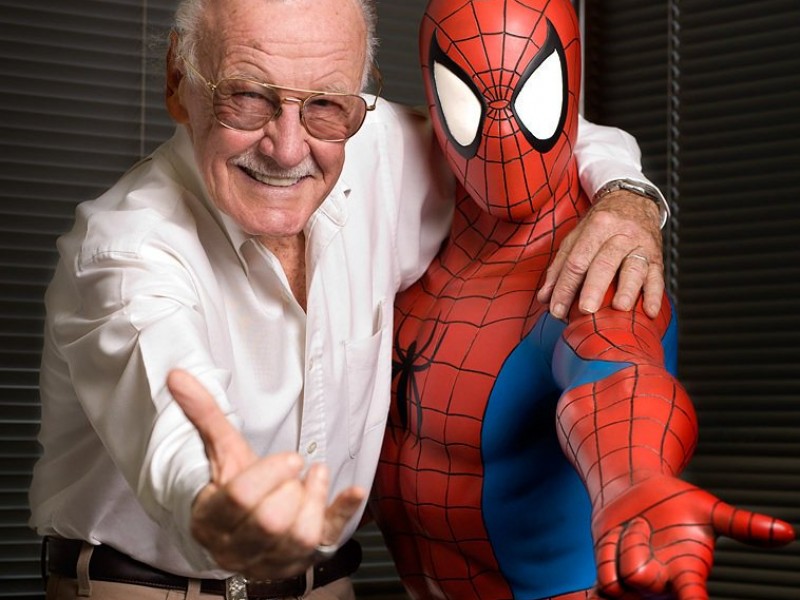 There are many other entertainment news sources and YouTube channels dedicating their time and content to Stan Lee that are readily available for your viewing pleasure. And we hope, as all his fans, his legacy remains in tact and continues to positively effect the comic book world and beyond. We'll miss you Stan, your absence will be greatly felt. Thank you for all that you have created and brought into this world.