Your wardrobe isn't complete without these winter style essentials that will take you swiftly into the next season. Take notes, gentlemen, there's only a very small window for us locals to play around with a winter wardrobe. With so many shops popping up in every other corner, the variety for men's fashion has grown significantly.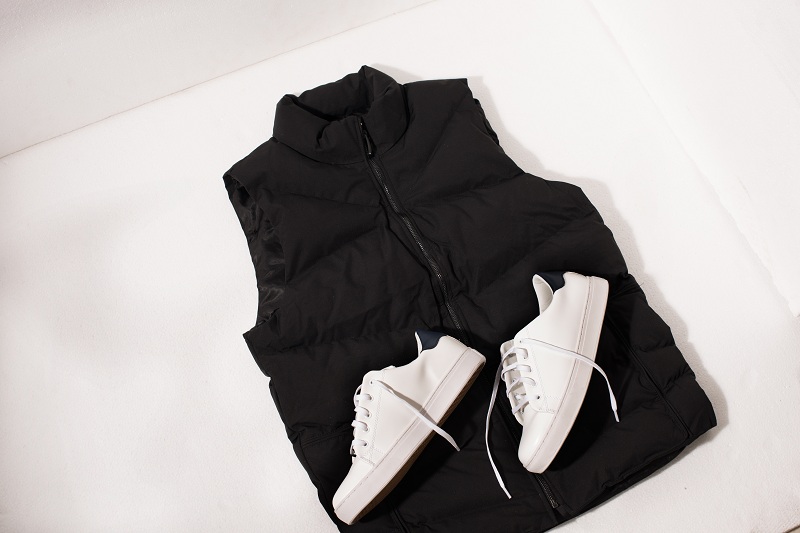 However, one fact still remains; there are only a couple to a few labels that continue to spearhead the delivery of international trends to the local scene. Incorporating fashion abroad to our very own streets is a fashionable step forward. Noir, being one of them, presents an attractive collection from one season to the next. With any other exceptional brand, a spotlight is flatteringly shined upon Noir deservedly. But don't let that limit your combinations and growth towards your stylish closets at home.
It's important to emphasise that the essentials on this list are also very versatile. As always, every piece in your closet should be a wise investment. Some of these items will serve as a base layer, while others are an added incentive to strive for a more comfortable and fashionable look. It's not just about looking good, it's also about fit and comfort; make sure to keep things functional. Easy to wear and easy to take off, obtaining the following is a must.
Beanie – Being covered from head-to-toe is absolutely vital, so why not start at the top with a knitted grey beanie.
Sweat-trousers – This style isn't going anywhere. A fantastic combination of fitted trousers and the comfort of athletic sweats, we've got ourselves a regular seasonal winner.
Bomber jacket – It's never a 'cool' winter without a vintage throwback with modern cuts and aesthetics.
Puffer vest – While the trend of puffer coats is too much for the Dhaka city climate, the vest version is the best version. Not to mention versatile. From suits to sweaters, the puffer vest ads that much needed warm layer.
White sneakers – Only for those special and stylish occasions, here's an item that goes with pretty much everything except rodeo chaps. Or does it?
Scarves – Do you ever remember a winter without scarves adding the extra layer of protection around your neck? Neither do we.
Wool tie – Nothing is more appropriate during sophisticated, semi-formal gatherings like a wool-blend tie. The closest thing to one-upping this deal is going all cashmere.
Sunglasses – Like sun block, this is an accessory that rarely takes a day off.
Remember, at the end of the day, it's not about the brand; it's what you have invested in and how you decide to wear them. Be it the right accessories or the necessary layers to keep you warm, keeping things in your closet that will last you for the months ahead is always a good thing, no matter the season. With quality and comfort in mind, let this winter settle in with the right choices lead by Noir. But don't stop there, be inspired by whatever looks good on you and carry on with determined swagger.
Caption 1: Set yourself apart from your peers with Noir's winter collection
Caption 2: Puffer vests are in this year and why not throw in a pair of classic white sneakers. Guaranteed success!
Caption 3:  A combination of style and substance, these sweat-trousers can be your go-to for any occasion!
Caption 4: Adding a few accessories to the mix will give you that extra bit of panache you deserve.