When it comes to buying shades, face shape and skin tone play a big role in finding the perfect fit and it isn't easy to find the one. But with Noir's diverse collection of sunglasses, you won't need to look too far. Here are 4 of our favourite shades from Noir:
Tortoise shell
Tortoise shell prints will never go out of style. These not only look trendy but also add that extra oomph to your wardrobe.
Back to Black
Black suits all styles of wardrobe and skin tone. You can never go wrong with black sunglasses. As a cherry on top, the golden rim around the shades gives it that edge.
All eyes on you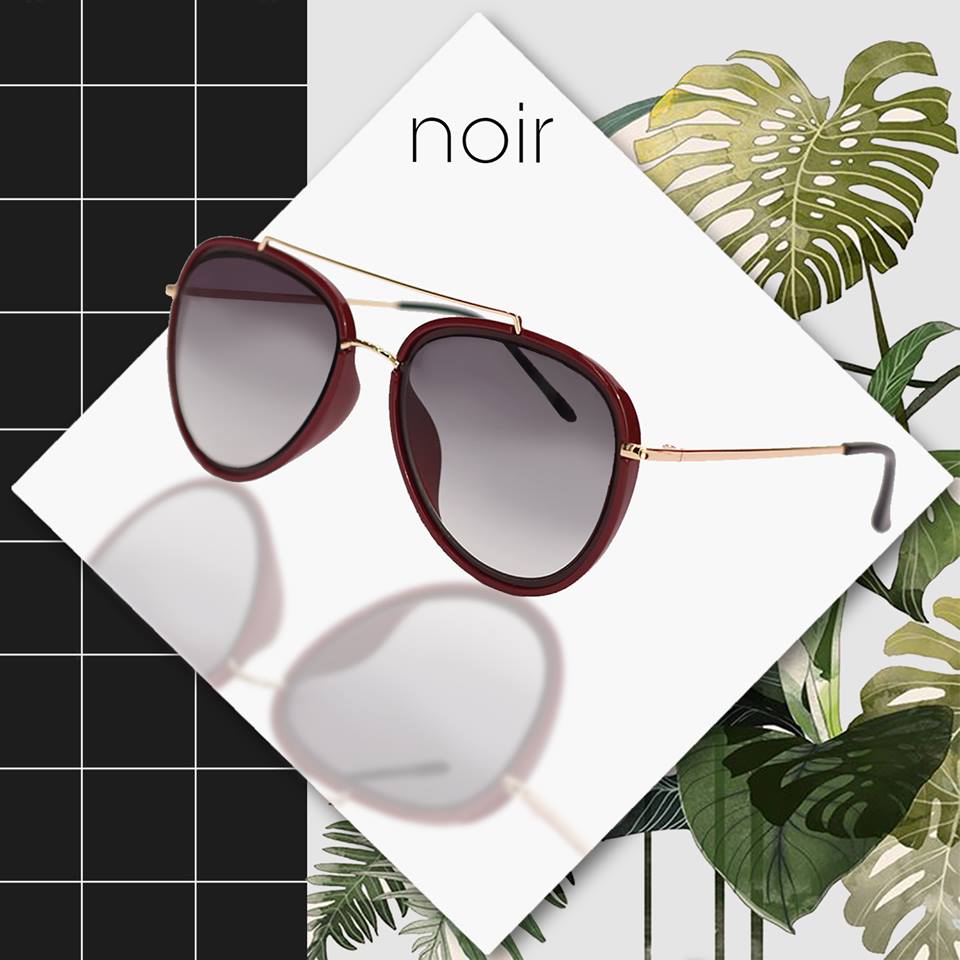 Go bold with these maroon sunglasses. Paired with the right style and colour of wardrobe, these shades will steal the spotlight for you.
The butterfly effect
These shades scream sexy with its butterfly-like shape! What makes these babies real head turners is the translucent material that shines bright when the sun reflects on it.
All the products are available at Tk 2095