Arbovirus' new track Bhenge Felo has stunned music lovers all over the country for its depiction of social injustice. This popular ensemble has always been winning widespread acclaim equally for their music, lyric and powerful music video. Following the trend, this track asserts its ability to express the need for abolishing corruption and blatant hypocrisy in our society.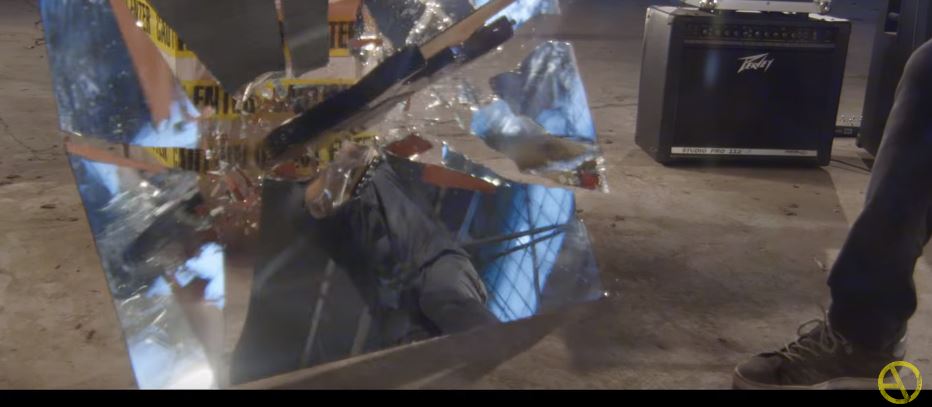 Bhenge Felo, along with its lyrical power combined with different visual tactics has stressed on the need for a protest against corruption and the dependency of social media. The powerful voice that says 'Bhenge Felo' repeatedly, invites the audience to break free from all the misconceptions of power, argument and liberty.
When powerful lyric is coupled with phenomenal visual effects, it can certainly move the viewers in a positive way. Thus Bhenge Felo is meant to represent all those things that we need in our society in order to better our lives as we move forward.
Check out the full song here: