As a little girl, she never found a Disney Princesses that looked like her. Growing up, she took it upon herself to break the beauty stereotypes. From Miss Minnesota U.S.A. pageant contestant to the cover of CR Fashion Book, Halima Aden has redefined beauty and established her own beauty standards in the fashion industry. Here's why we love her: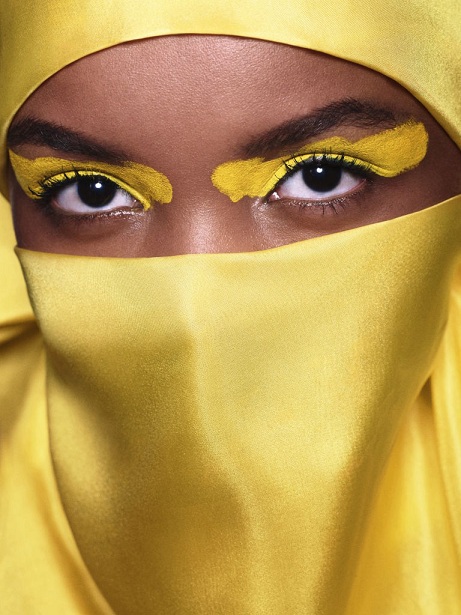 Choosing her Own Battles
In Aden's society, bleaching is quite common among women. The fairness phenomena caused by the pseudo beauty concepts made women in her community suffer from severe skin problems.  Aden is on a world tour spreading awareness about that to free them from obsolete beauty concepts.
Empowering Women
Aden believes she can empower women by breaking the shackles of the typical beauty standards, so the women in the minorities can embrace their true self, natural skin colour and body type.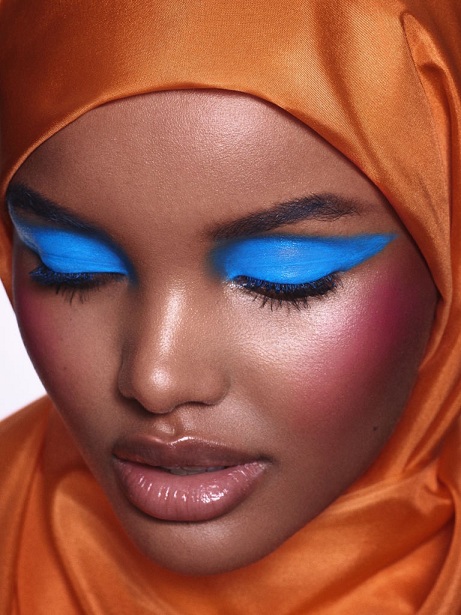 Respecting Values and Customs
Through her works, the international model, Halima Aden also teaches us to respect the values and customs of a community or a religion. Being a model it is very inconvenient to cover and stay in touch with one's true self and traditions. However, Aden does it effortlessly and still manages to look stunning and gracefully.
No Restriction for Colours
Aden doesn't restrict herself on any shade of colours. She is bold, experimental and sassy when it comes to make up. The diva doesn't shrink to wearing colours that dark skinned girls would not dare to pick. She does not hesitate to wear colourful and vibrant hijabs and dons them pretty elegantly.
Photo source: www.elle.com