Nahid Tabassum unveils the treasures of glistening Italian crystals and international standard decorative pieces from International Homeware, your one-stop-solution for household electrical appliances, glassware and kitchen utensils
Starting from utensils to home adornment pieces, International Homeware has a variety of goods that a grand living deserves.
The shiny double jam jelly containers with lids and spoons are a piece of ornament to your table. These can be served with a carved tray that is a classic collection from the UK. These silver coated utensils are carved to masterpiece that gives an elite façade of living.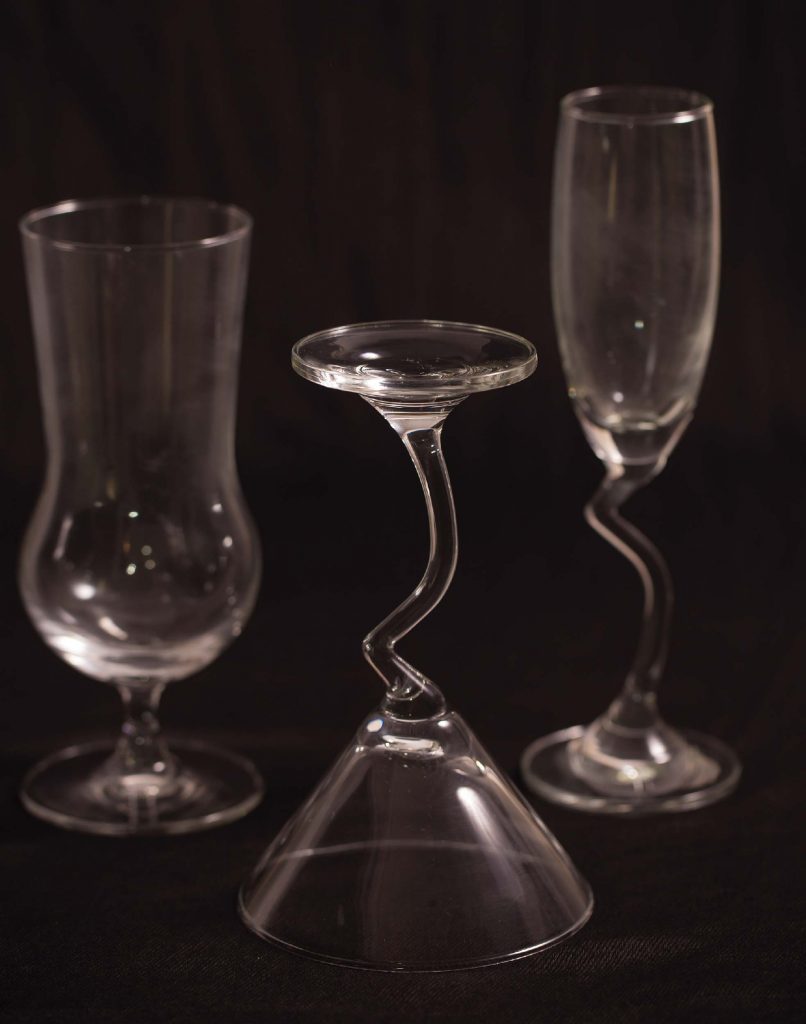 The crystal canister looks divine on your dressing table. All your precious pieces of jewelry need a posh vessel to reside in.
The martini glasses and wine goblets add an edge to your living space and give a superior culinary experience.
The Whiskey Decanter, imported from Italy, is an exquisite piece of crystal for your home. Aside, the classic opera vase of crystal is perfect for your sun gazers and lilies.
To enhance your tea experience, grab these artistic pair of cups made of Bone China, a type of soft-paste porcelain, are meticulously designed by England. These are sided with beautiful dessert spoons that look adorable on your table.
International Homeware
Corporate Address
Banani, Road#7, Block#F, House#5, 1st Floor
BananiRetail Outlet
House#108, Road#8, Block#C, Ground Floor