Get out of your bubble if you were hoping to see Selena and The Weeknd rocking a coordinated couple costume this Halloween. According to E! News, this duo has finally called it quits after dating for 10 months. As you can guess, fans of the couple lost their cool over the alleged breakup. Some started speculating that the breakup is an after math of Justin Bieber and Selena's breakfast outing with him. But one source informed E! News that the relationship was basically over before Justin and Selena hung out.
An insider shared with E! News that, the relationship was going downhill for quite a while now. With Abel being on tour and Selena shooting in New York, things were getting worse. So they mutually decided to end things. Until Selena or The Weeknd break their social media silence, we can't add them to the list of 'Top 10 2017 breakups' but till then lets relive some of the cutest moments of this couple: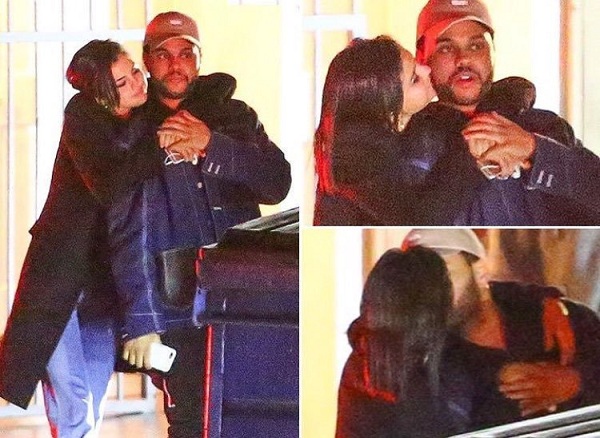 The loyal Abelena fans were quick to notice that Weeknd unfollowed all of Selena's friends and family on every social media. This was the final nail in the coffin.
RIP 'Abelena.'
Information source: E! News
Picture source: Instagram, Twitter