Who says Eid only comes twice a year? Video games' release dates say otherwise. Even though parents were convinced that video games were anything but evil quite a while ago, they now believe that it is a form of entertainment, which it always has been. Luckily enough, the category is also expanding, both in overall quality offerings and in sheer numbers of available games. Now that E3 is complete, we have a huge sense of all the good games releasing before the end of this year, and here are five of the many that you should look forward to and add to your list of things to buy.



Pokemon: Let's Go
Platform: Nintendo Switch
Release Date: November 16
The Nintendo Switch will still see a full-blooded, handheld-like Pokémon game come late 2019, but later this year we'll get Pokémon: Let's Go in separate Pikachu and Eevee versions. According to the developers, they are remakes of the 1999 title, Pokemon Yellow with some added elements lifted from Pokemon Go, including the integration of the game. Users will also get access to a new controller called The Pokeball Plus. Even though the outcome is yet to be determined, this adventure could hit the sweet spot for newcomers, younger players and casual fans alike.

Forza Horizon 4
Platforms: Xbox One, PC
Release Date: October 2
The fourth title in the Forza Horizon series, and the 11th overall, Forza Horizon 4 features over 450 licensed cars and looks to continue the winning approach from the last jaunt, shifting the action to historic Britain as you take in the sights and zoom past the competition. This time around, the seasons will shift in the game, which can affect both the sights and terrain. Plus, it'll run in native 4K on Xbox One X and offer a 60fps option (probably at a lower resolution) as well.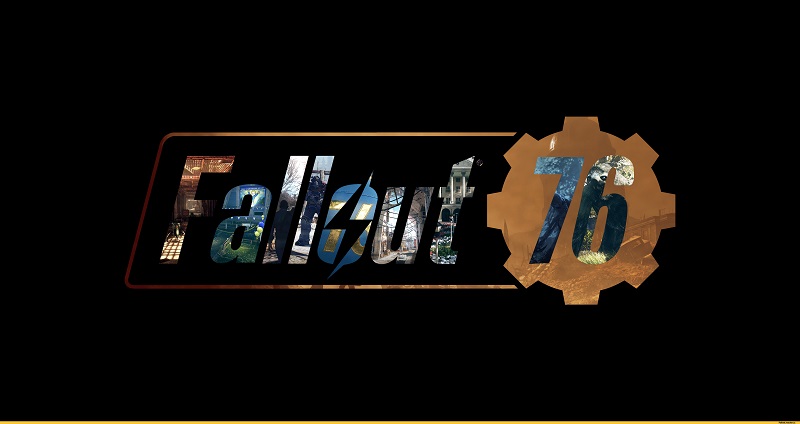 Fallout76
Platforms: PS4, Xbox One, PC
Release Date: November 14
When Bethesda announced the new Fallout game, there was a lot of confusion on how that would play out. However, now that there's more information available, Fallout 76 couldn't have sounded any better. Unlike the epic single-player campaigns of past entries, Fallout 76 is a multiplayer-centric affair, which means that you could probably team up with your friends, and honestly, who wouldn't want to do that? It puts a focus on survival and team combat, as well as base building. It's a big leap away from the beloved formula, but hopefully Fallout 76 will find fun new ways to play with the post-apocalyptic premise.

Assassin's Creed: Odyssey
Platforms: PS4, Xbox One, PC
Release Date: October 5
Looking to capitalise on the success of 2017s Assassin's Creed: Origins, Ubisoft is back less than one year later with an entirely new adventure. Odyssey shifts the action to Ancient Greece in 431 BCE, thus far the oldest setting for the winding historical adventure franchise, and introduces more role-playing elements, including narrative choices that affect the events. It also lets you pursue relationships and brings back naval warfare. The game also is said to be much longer than Assassin's Creed: Origins.
Red Dead Redemption 2
Platforms: PS4, Xbox One
Release Date: October 26
Was there ever any doubt? Rockstar's Western-themed open world adventure is cooler than a mixture of the good, the bad, the ugly, and the wild bunch, which isn't that easy to achieve. It's been eight years since we first played the second game in the series, and it was no short of amazing. However, expectations are quite high this time around, since it is Rockstar's first open-world game to be developed exclusively for current gen consoles. According to Take Two, the parent company of Rockstar, this game will, "Redefine gaming," however, we have to wait for a couple more weeks before we find out if that statement rings true.