"You are never fully dressed without perfume," C JoyBell C. JoyBell perfectly summed up the impact that perfumes have on our outfits. It is indeed incredible how one little spray can inject us with an instant boost of confidence. But finding that signature scent can be somewhat challenging, lucky for us though, Miniso has introduced a line of exciting perfumes for men and women. Whether you are interested in the subtle nuances of floral and citrusy fragrances or you prefer that old school woodsy or musky vibe, Miniso has a plethora of options to choose from and we have picked the six best.
For Men
Etoil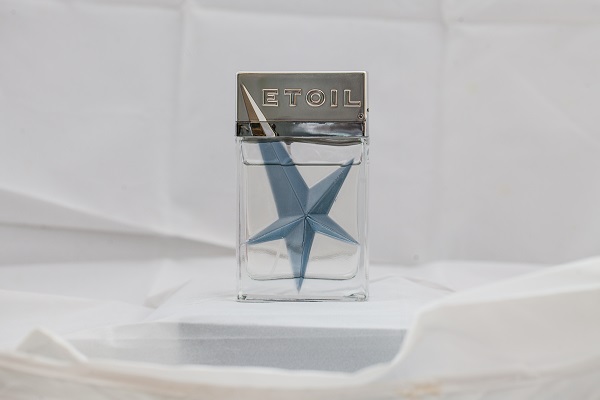 It's toasted caramel smell with hints of vanilla will instantly make you fall in love with it. This is a perfume that you can use throughout the year and still manage to turn heads wherever you go.
Midnight Gentlemen
This perfume is the embodiment of the ocean. Fresh, vibrant and cooling, this is ideal for someone who likes to go about their business quietly and yet leave quite an impact.
Classic Royal Baron
This should be your go-to if you want to announce your entrance and let your presence known at a gathering. A perfect match for anyone who takes pride in their bravado, its distinct woodsy aroma will make you feel as if you are surrounded by pinecones, which gives it an allure.
For Women 
Royal
A perfume that has a million different stories to tell. Flora with fruity notes, once sprayed it gives a strong hint of daisies and leaves a tangy after-smell that will linger on for a while.
Pink Love
Sweet, playful and with a candy-like smell, this perfume is happiness in a little glass bottle and will cheer anyone up. It is as if Miniso took love and simply condensed it into a perfume.
Lightsome
The perfume that will turn you into the life of any gathering or party, it has a rosy, musky vibe with a spicy twist that screams class.